The TherapyNow Counseling Team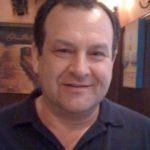 You don't have to control your thoughts, you just have to stop letting them control you.

I believe that when we can talk about our feelings they become less overwhelming and less upsetting.

Cognitive therapy is based on the idea that when you change the way you think, you can change the way you feel and behave. I concentrate on working with clients to teach them to learn to think in better ways.
The focus of my counseling is to assist clients in building healthy relationships and a better understanding and acceptance of self.

Working together, I will assist you in the continued development of your strengths to create positive change in your life.

I work with individuals, couples, and families in developing balance in life, improvement with self and relationships, changing behavior patterns.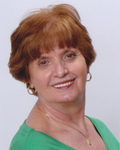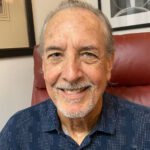 Jose Goyos was born in Cuba and came to the US at age 9. Growing up in New York, Dr. Goyos has two Master's degrees from The University of Vermont and New York University, as well as a doctorate from the Barry University School of Social Work.

Dr. Goyos' experience includes in- and out-patient hospital settings, as has served as adjunct professor and supervisor for graduate students at several universities. He has also provided expert consulting services for various South Florida law enforcement agencies and Major League Baseball clubs.

Dr. Goyos has been in private practice for 4 decades, specializing in sports psychology, mood disorders, neuroscience and addictions.
TherapyNow Career Services
Most of us are taught to define what we want by using someone else's definition of success. But you are the rich combination of your unique experiences, and you can be your own definition of success.

My job as a career coach is to be your advocate; to help you discover and develop your professional power.

Individual & Group Career Coaching l Workshops l Training

- Career Insights Consulting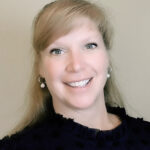 TherapyNow -
Here For You
Friendly Counselors, Convenient Location, Tele-Health Options
With flexible weekday and evening hours, TherapyNow offers immediate attention in a quiet, comfortable setting with significantly shorter wait times, lower costs, and better co-pay options.